I hope you'll help me welcome Ashe Barker. We've both agreed to write a book in the interconnecting series the Order of the Black Knights for Dreamspinner Press. Her book Gideon is the flagship and came out yesterday. She graciously agreed to answer my questions.
Amberly: Hi Ashe, thank you for agreeing to this interview. The Order of the Black Knights launched yesterday, starting with your book Gideon. Can you tell me about the series and why you decided to be a part of it?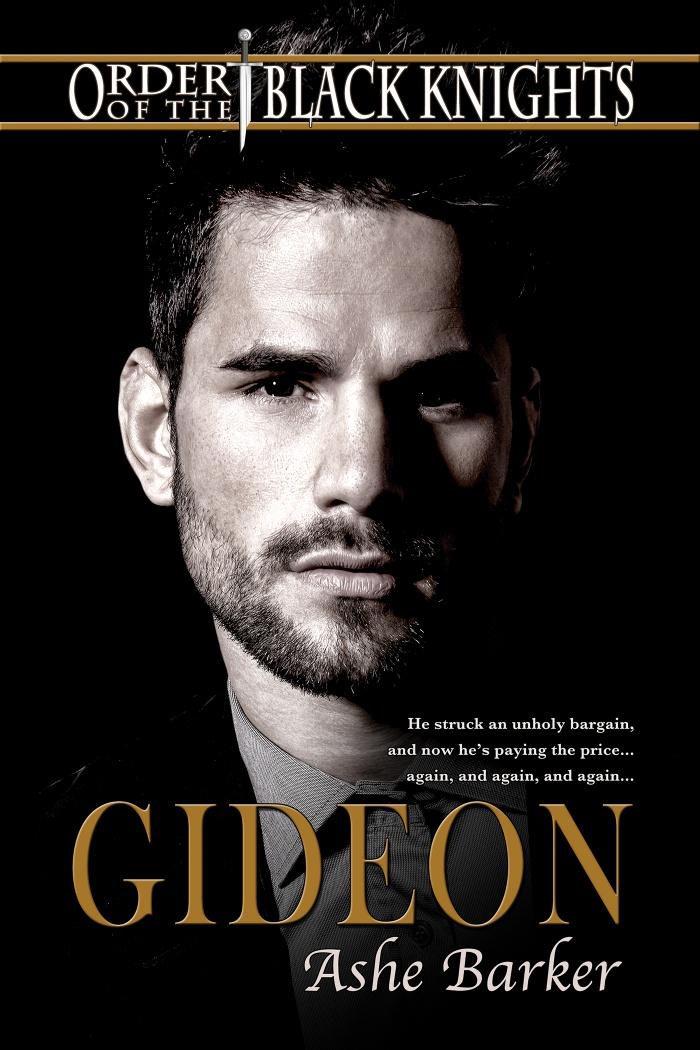 Ashe: Hi Amberley, and thank you for inviting me over for a chat.
Gideon is something of a departure from my usual writing, but when I was asked to contribute a story I was delighted to join the series. I found the premise intriguing – hot and dominant men, the Black Knights - who have lived again and again down the ages, always unaware of their previous incarnations but doomed by an ancient curse to repeat the same mistakes with each lifetime. It was my first paranormal story but won't be my last.
Here's the series blurb…
Order of the Black Knights
Every century has its knights, but they are not always seen. Some of them do what must be done – getting their hands dirty when no one else is willing. Assassins and antiheroes who work from the shadows, they are called the Black Knights. From the time of the society's creation in the 1100s, these men are cursed to repeat their lives of bloodshed. But for each knight there is one who can bring out the man that waits inside and break the cycle. The question is whether or not the knight will kill his true love before he figures it out.
Amberly: I haven't even started Benedict's story but am super excited to see how everyone else spins their tale. What do you think draws readers to stories of anti-heroes? And can you tell us a bit more about Gideon?
Ashe: Well I'm dying to read Benedict, so get on and write his story FAST. I have read Thianna Durstan's Vespar though (due out in January next year) and he is one seriously sexy dude, a real badass but with a soft(ish) centre.
Next up after Gideon is Matthias (Alexis Duran) who we get to meet in the flesh, so to speak, in November, and Evalise Archer's Jaegar will be here in February or March next year. Some real treats in store there and I'm honoured to be in such fabulous company. This is a fantastic series.
Right, what is it about an antihero? If I could come up with a decent answer and bottle it I expect I'd be famous, but all I can really tell you is that bad lads have a uniquely wicked appeal. I grew up on stories of pirates, outlaws, tattooed bikers and they all have some mysterious magnetism that I find irresistible. Perhaps it's the challenge they offer. Perhaps they awaken my deep-seated desire to peel away the layers to find the decent, caring man beneath, the belief that love will overcome even the hardest heart. I am an erotic romance writer, after all.
Gideon is a complex man, one of the most difficult characters I have created I think. He's not especially likeable, certainly not at first, and that's exactly how he wants it. But still he fascinates. He is wealthy and powerful and he uses those advantages to the full whilst he is also skilled and fiercely intelligent, the best at what he does. He's ruthless, a quality he had hones to a sharp point, and can set his conscience aside at will. Gideon disguises his feelings, shows no emotion and certainly no remorse, though that is not to say he feels none of it. He has a tough outer shell and it will take a lot to make a dent.
Enter Michael, his nemesis. Then the sparks really fly.
Amberly: We both have teenage daughters, mine are 13 and 15. How does your daughter feel about you being a writer? Has writing romance made it easier to talk about love and sex with her?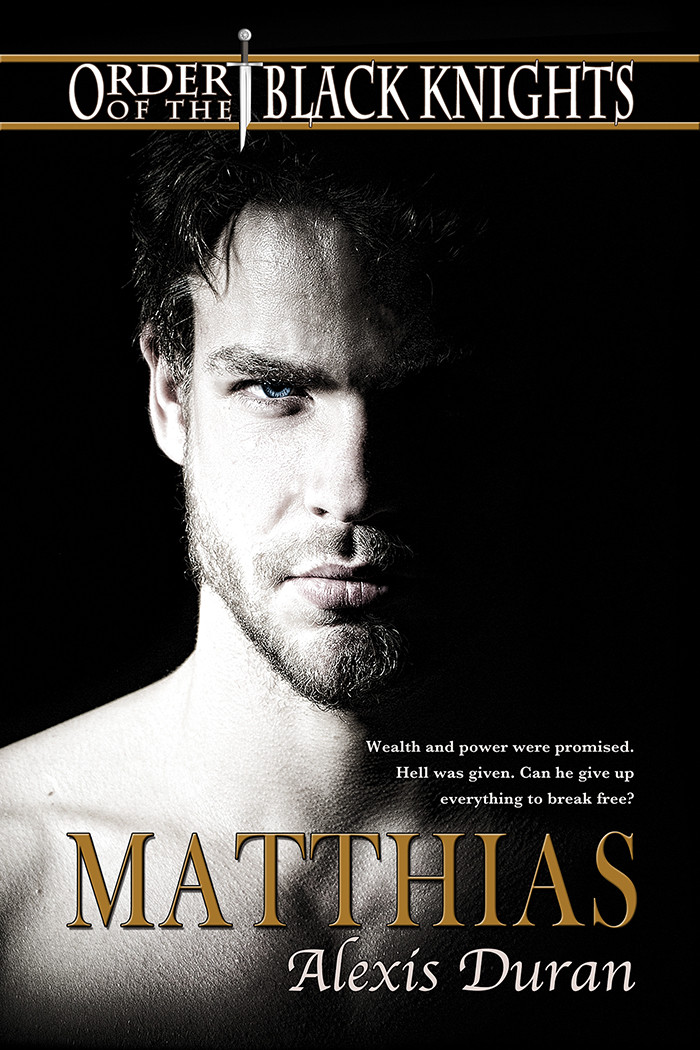 Ashe: Ah, now that's a tough one. My daughter is 18, and I've been writing since she was about 14 so she's always known the sort of stuff I write, though she doesn't tend to read it. I don't prevent her from seeing my work, she just prefers other genres. Her friends though, now that's a different matter. I think she's quite proud of my success, modest though it is, and I know several of her friends have followed me on social media. In the past I used to watch out for that, my blog etc. are strictly for adults, but I'm more relaxed now.
I like to think we've always been able to talk about most things pretty openly. I try to be tolerant, though there are times I am quite baffled by the issues which concern her. Relationships are a minefield, though not usually because of sexuality. Peer pressure is massive to young people and seems quite relentless because of ever-present social media. I try to convince her to be kind to others, to trust herself and her judgement, and to be accountable for her mistakes. I don't think there's much more we can do as parents, and it is vital to lead by example.
Some years ago I was given a piece of advice that I've found invaluable. Try it. All you need to do is cast your mind forward to a point in the future, maybe sixty years from now. By then all of us will be long gone, and our kids will be elderly themselves. Imagine our children talking to their grandchildren about us. What will they be saying? Will they describe us as good parents, people who made time for them, who listened, who left a lasting good impression and who showed their children that they were the most precious and important people in the world? If you want those glowing obituaries then what you do here, now, today will dictate what you get then. Don't leave it too late.
Amberly: Sound advice indeed. Thank you so much for chatting with me! To wrap things up, tell us what you are working on now and what you have coming out next.
Ashe: Right now I'm working in a historical set in the Scottish Highlands in the 1400s which features a blind heroine. My next book to come out will be a self-published novella. The title is Rough Diamonds and it's a sort of erotic romance mystery. Next to write? Could be another historical (Vikings - yum) or I have an idea for a sci-fi which I've been thinking about for a while now. Whatever, there's plenty more in the pipeline.

Make sure to connect with Ashe on her website, Twitter, or on Facebook. And get your own copy of Gideon here.